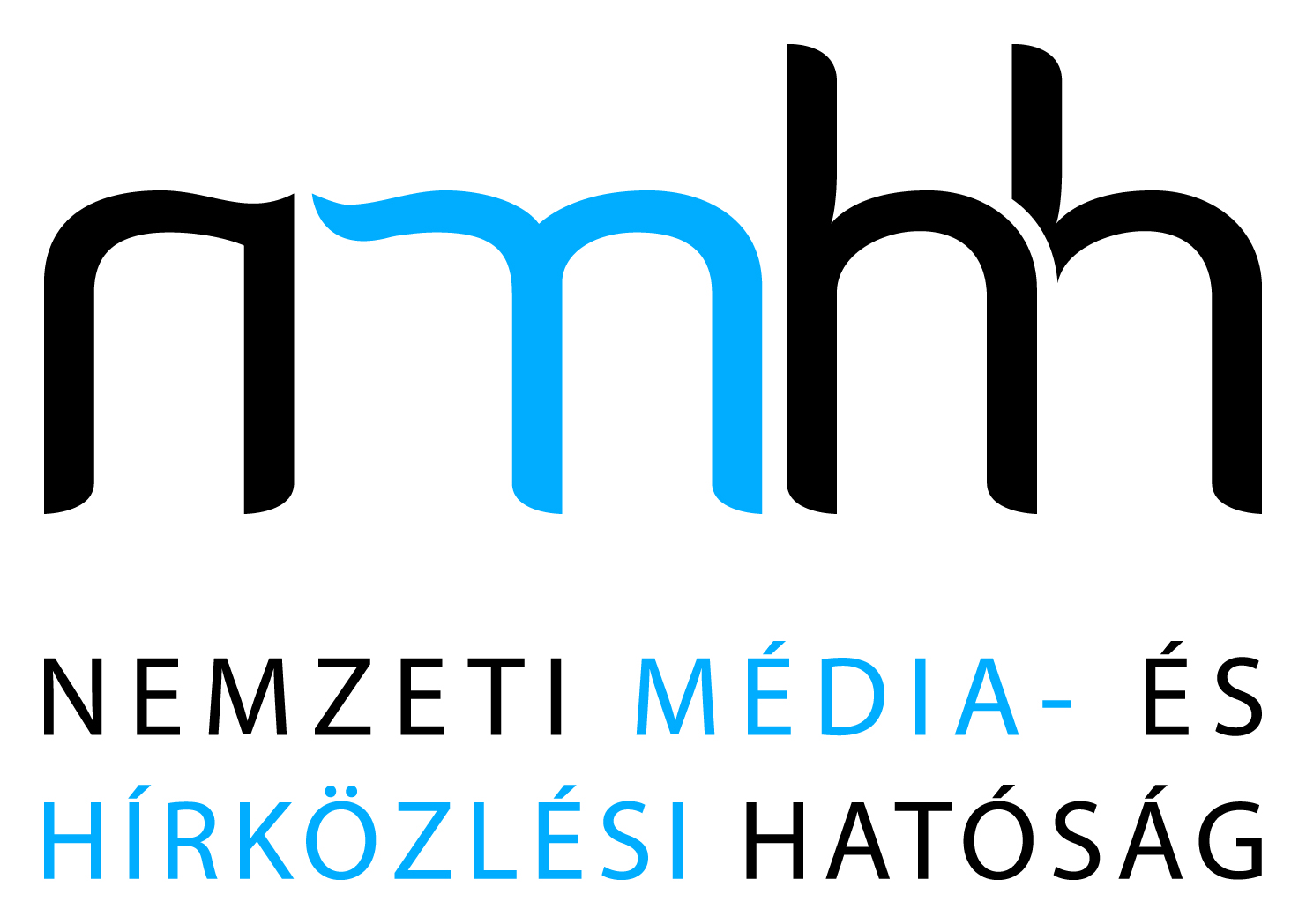 The death of Annamária Szalai, who served as President of the Media Authority and Chairperson of the Media Council, is fueling speculation over who will be named to fill the post as Hungary's top media regulator. The outcome also puts to test whether the newly modified appointment procedures brokered by the Council of Europe will achieve the intended aim of ensuring the Media Authority's independence.
Hungarian lawmakers in late March made several modifications to how the President of Hungary's Media Authority is appointed, following a round of negotiations with the Council of Europe. Council of Europe officials said the changes would help buffer the government's influence over Hungary's Media Council—which is currently composed of all members who were appointed or nominated by Hungary's ruling Fidesz party—and align the appointment procedures with European norms. But domestic and international NGOs warn that the changes are merely cosmetic and will not safeguard the regulatory body from political interference.
According to the amended appointment procedures, the Hungarian President appoints the Media Authority President, who becomes the automatic nominee as Media Council Chairperson, based on the nomination of the prime minister. The modified Media Act also specifies that in the case of the Media Authority president's death, the prime minister has 15 days to propose a new president. As specified by the Media Act, and by procedures discussed during a March 2013 meeting of the Media Council, Council member Tamás Kollarik will serve as interim Media Council Chairperson until a new appointee is named, according to Médiajogfigyelő.
Several names are already circulating as possible candidates for the position, including Istvan Böröcz, CEO of the Hungary's public media management body (MTVA), András Koltay, member of the Media Council, and Gábor Kálomista, a film producer. The new appointee's mandate will last until 2022.